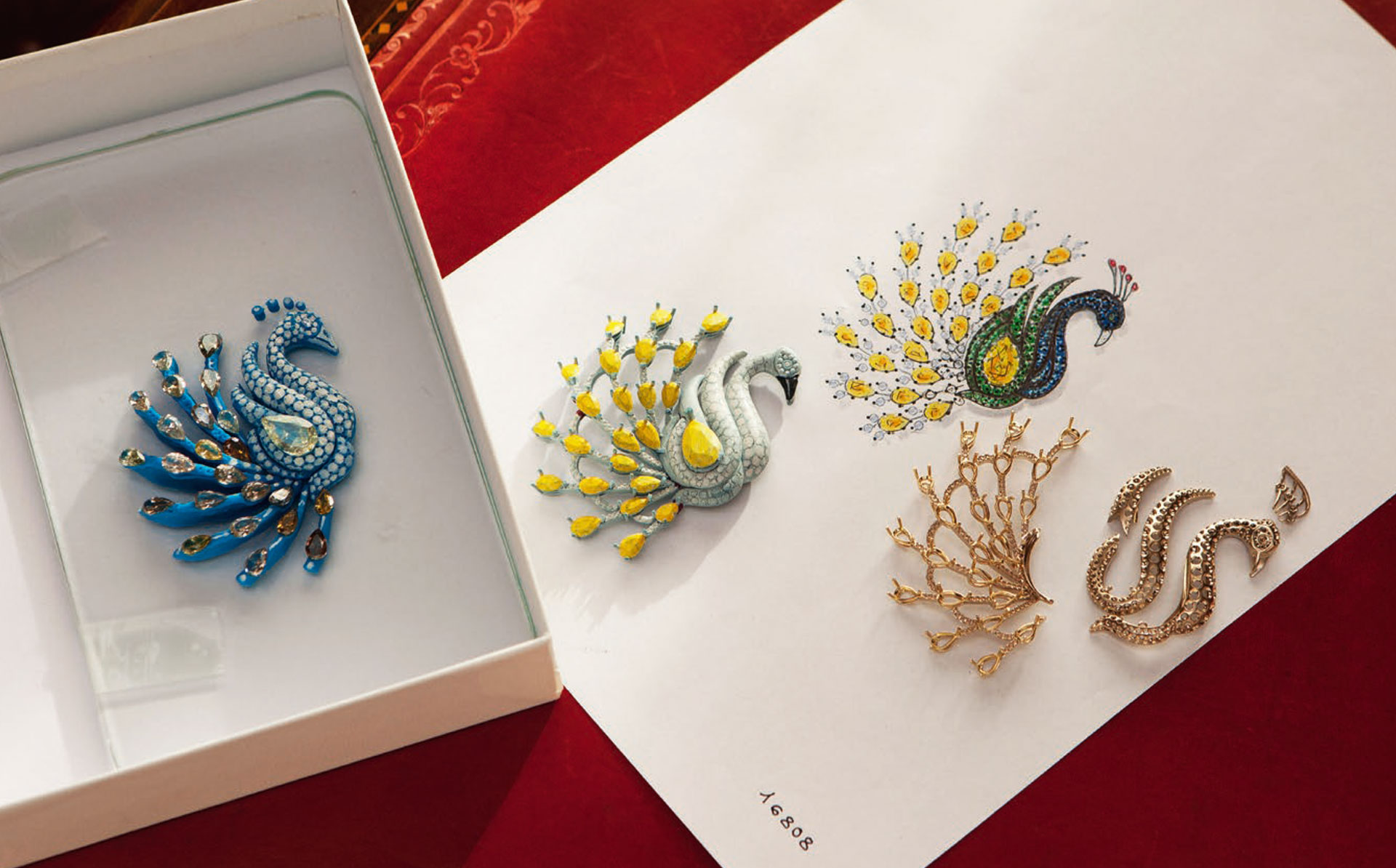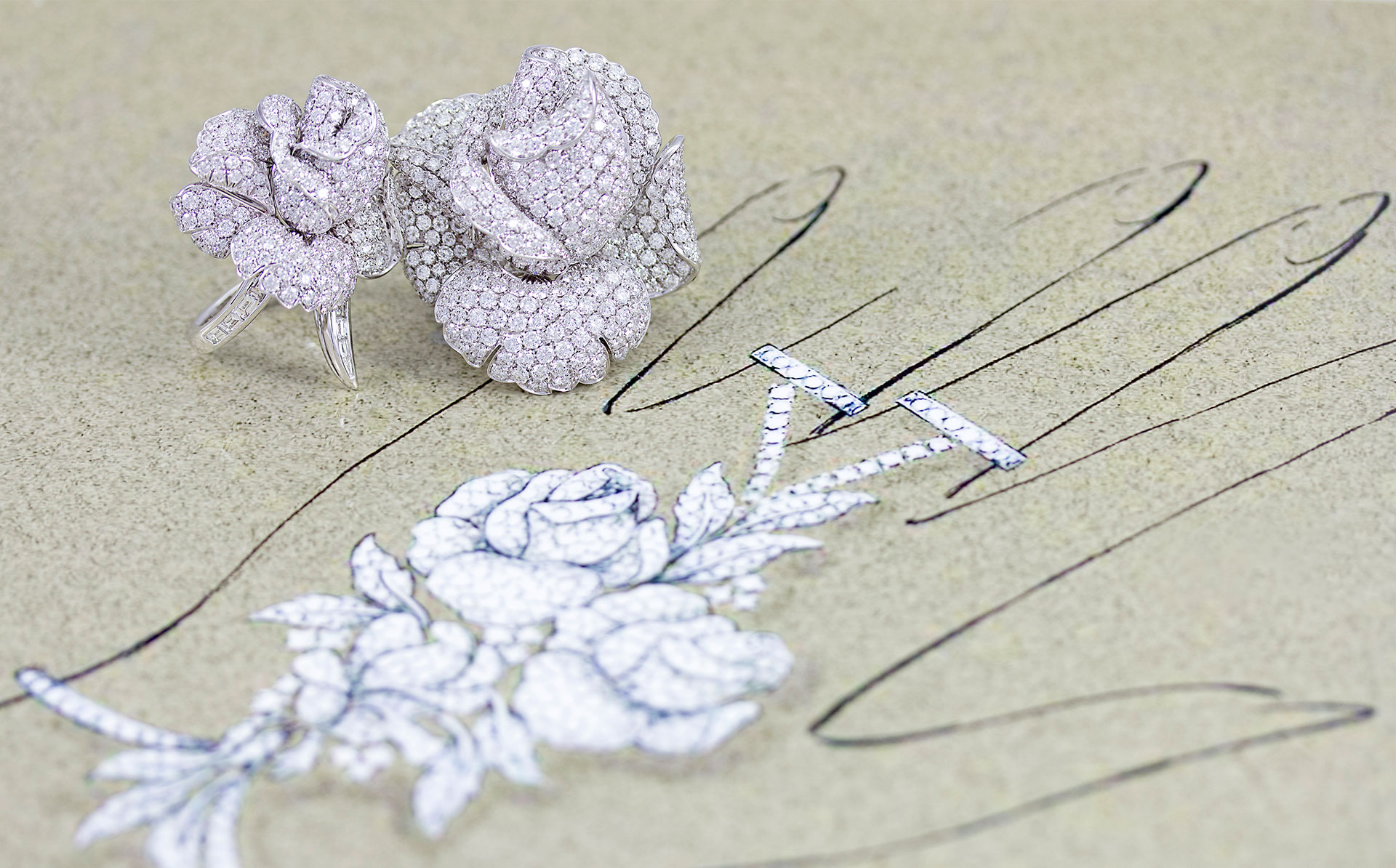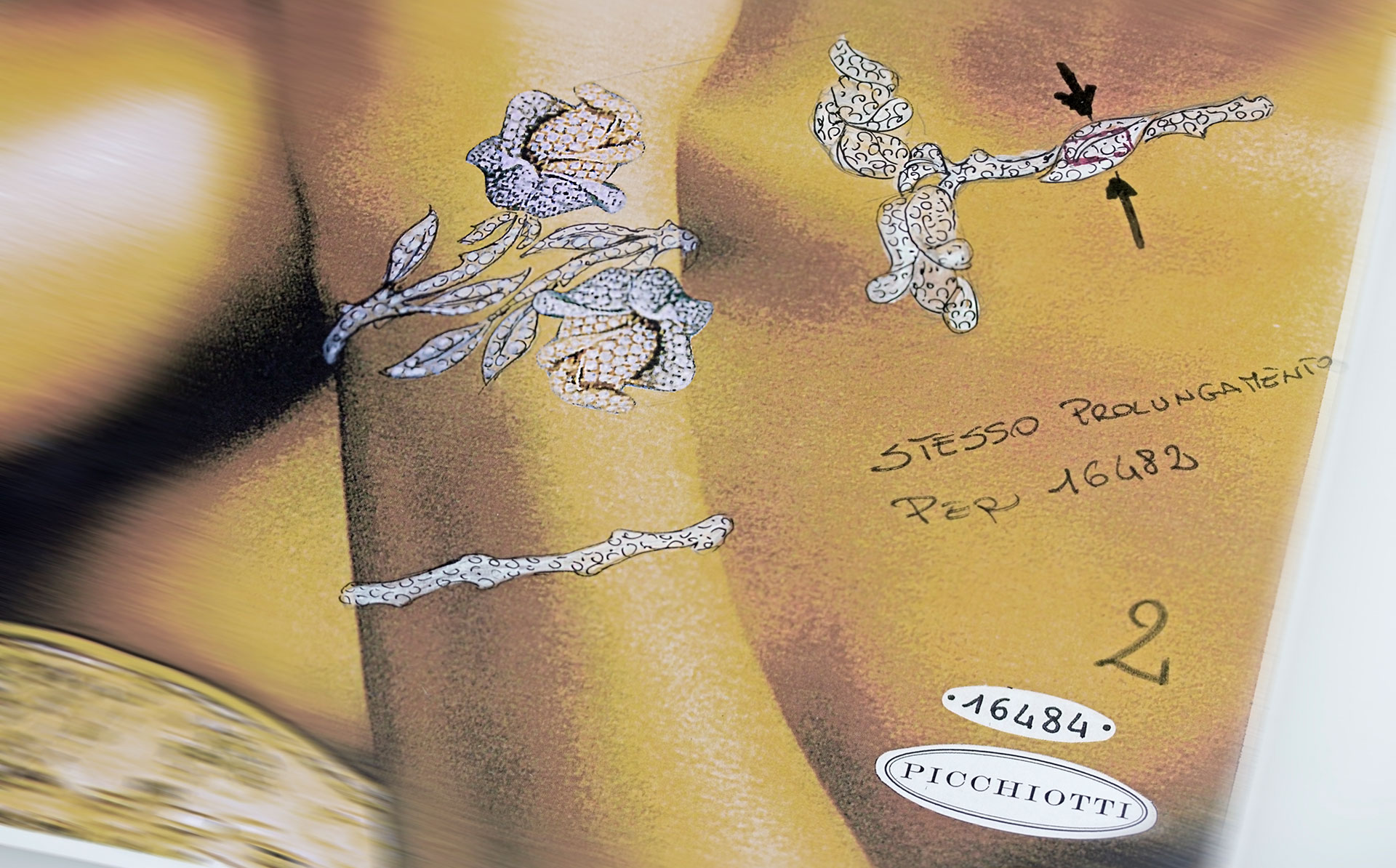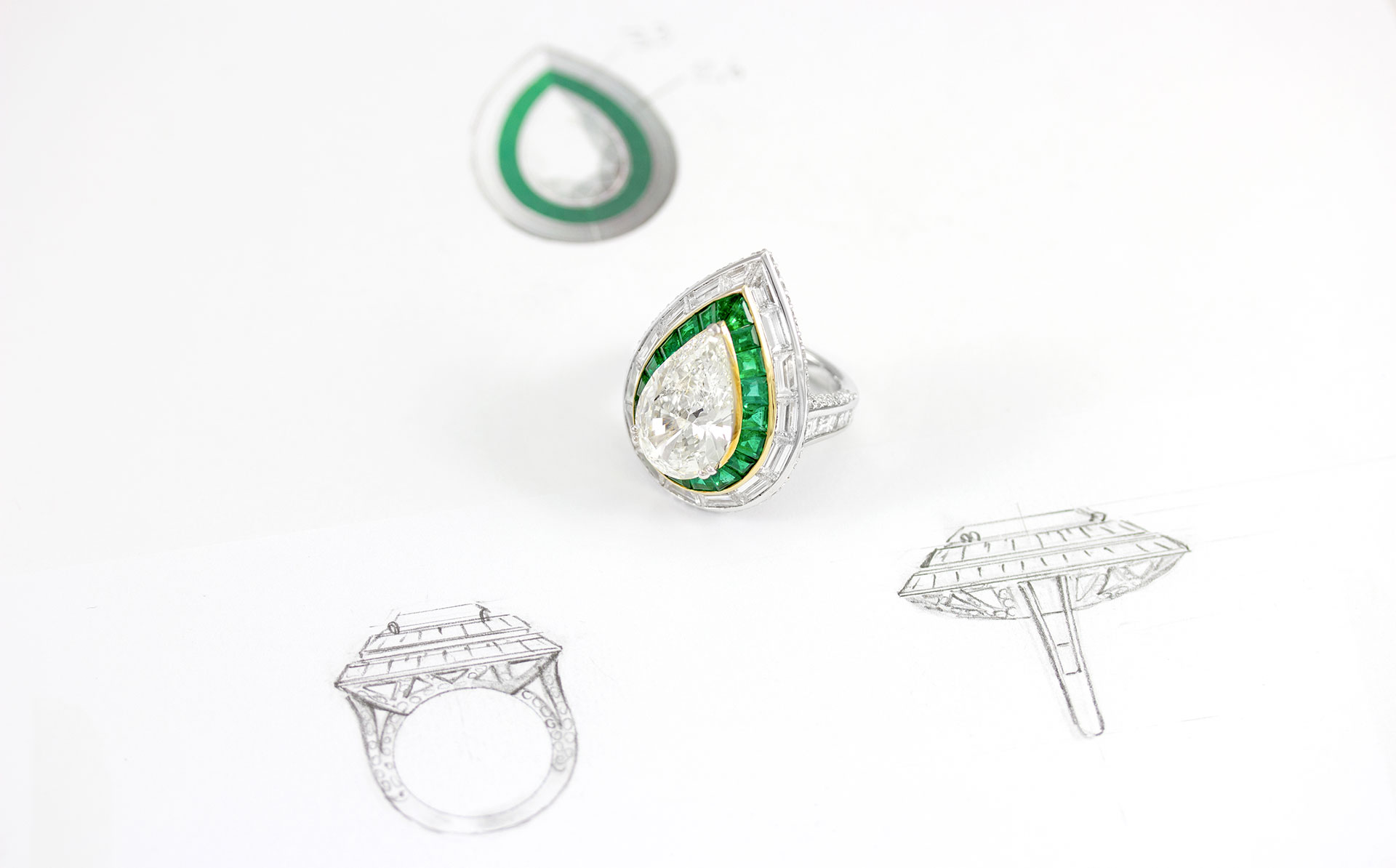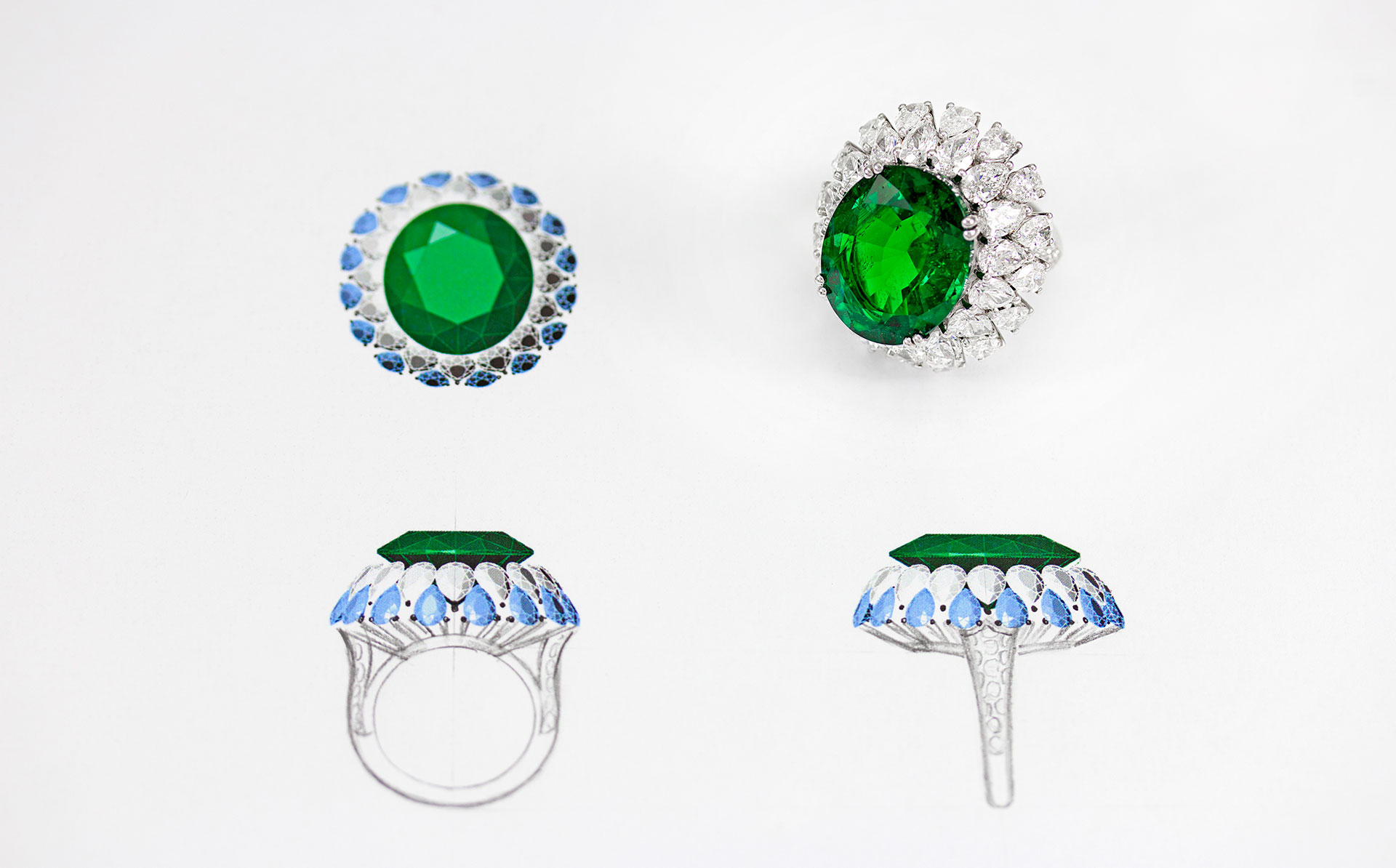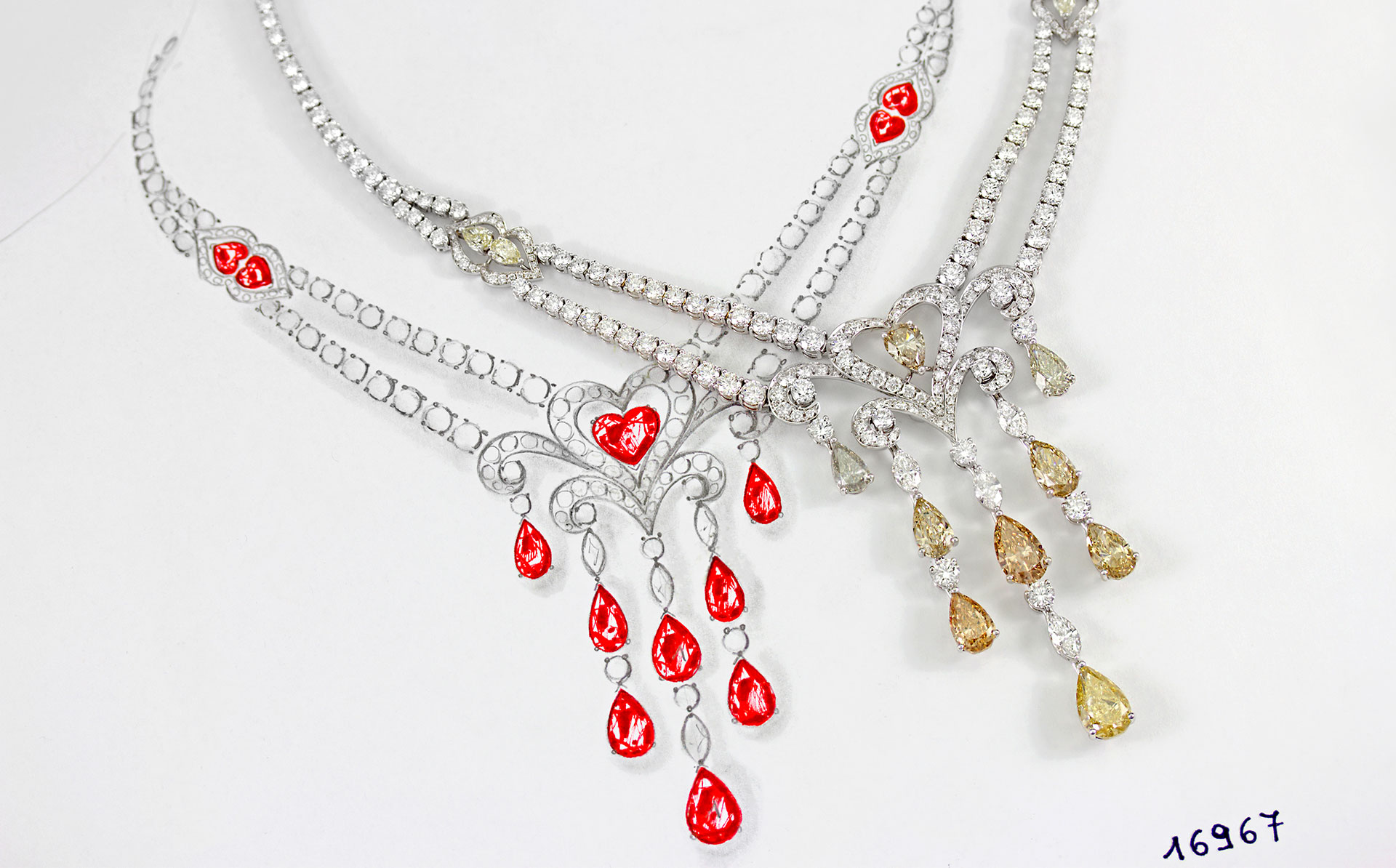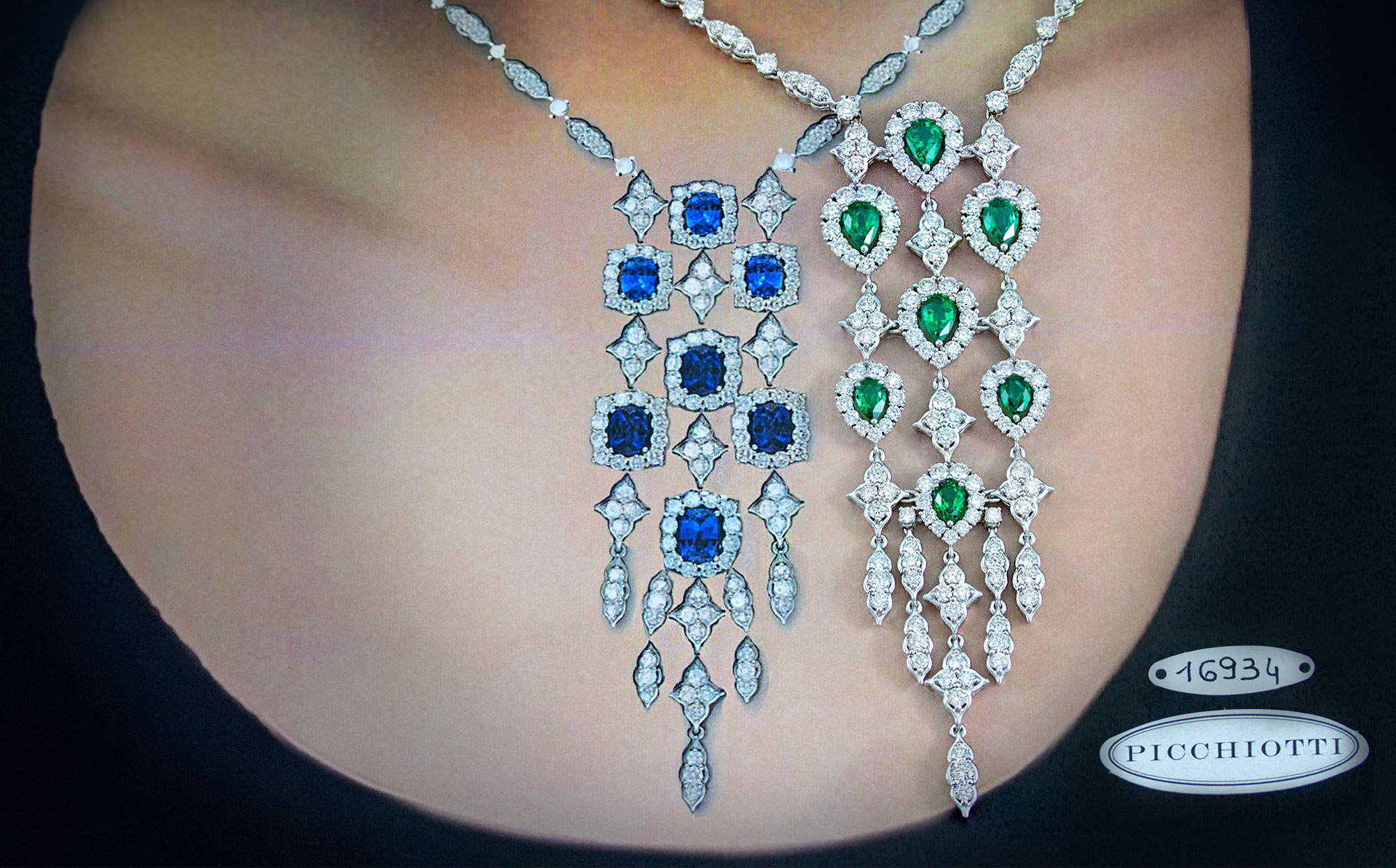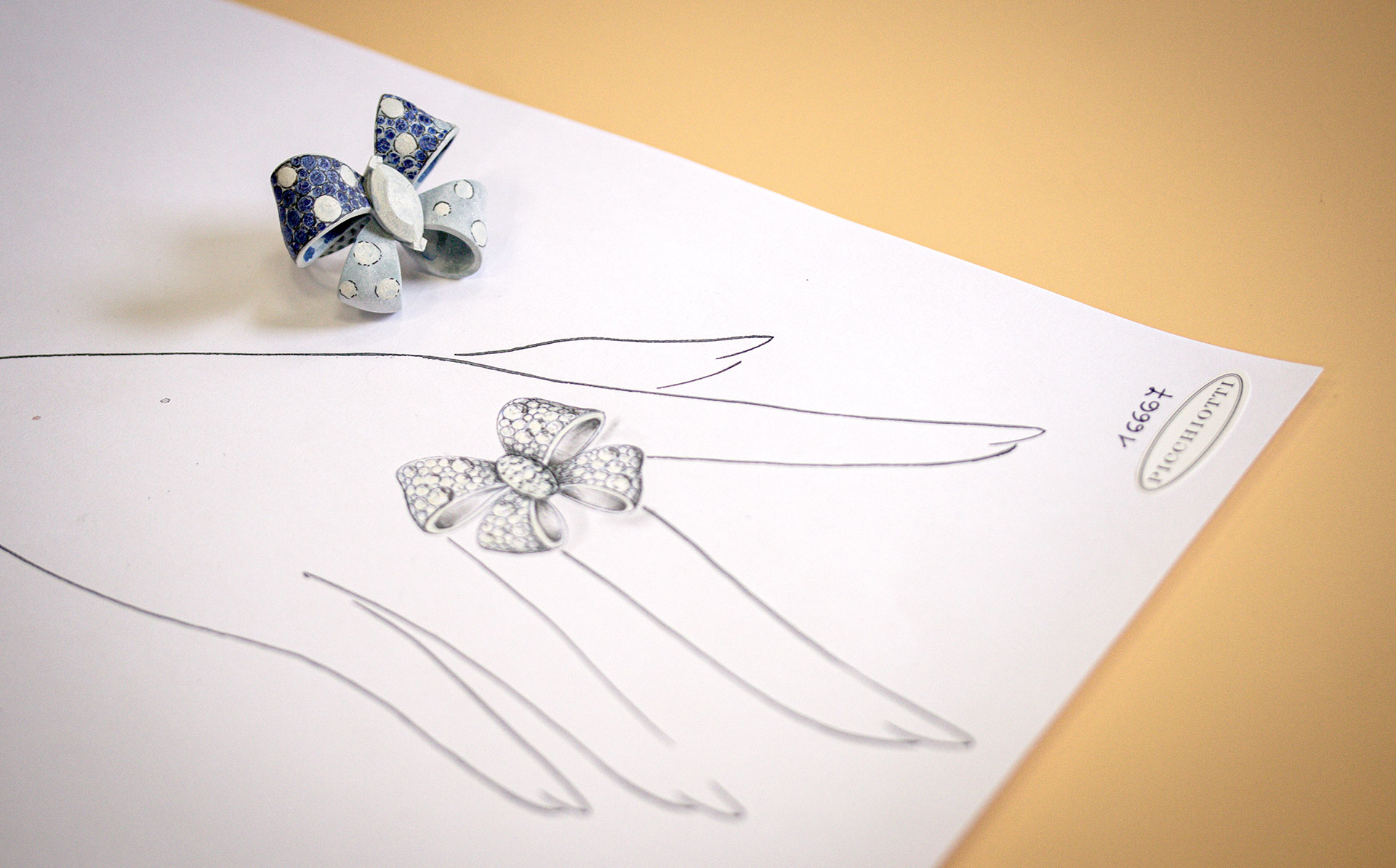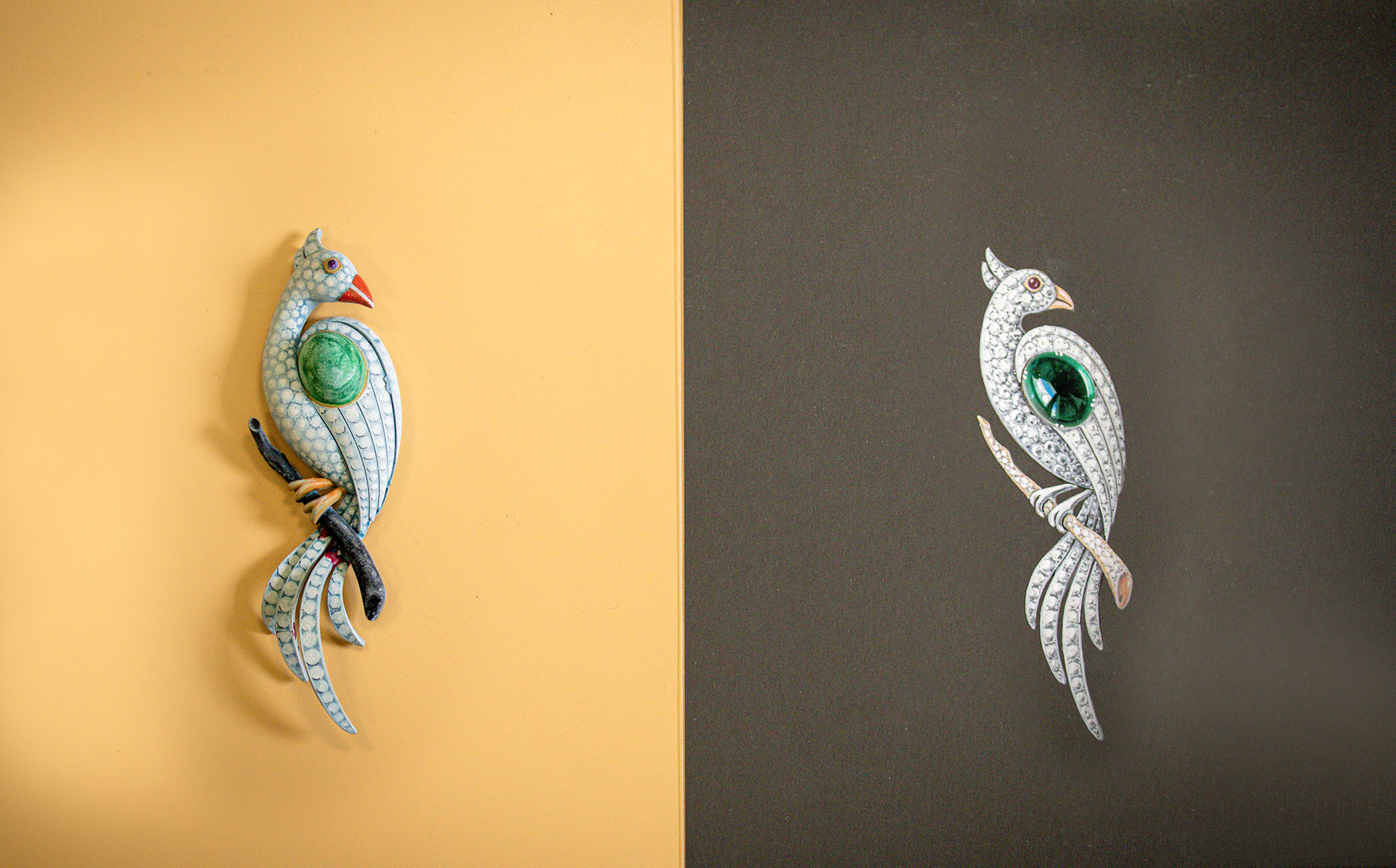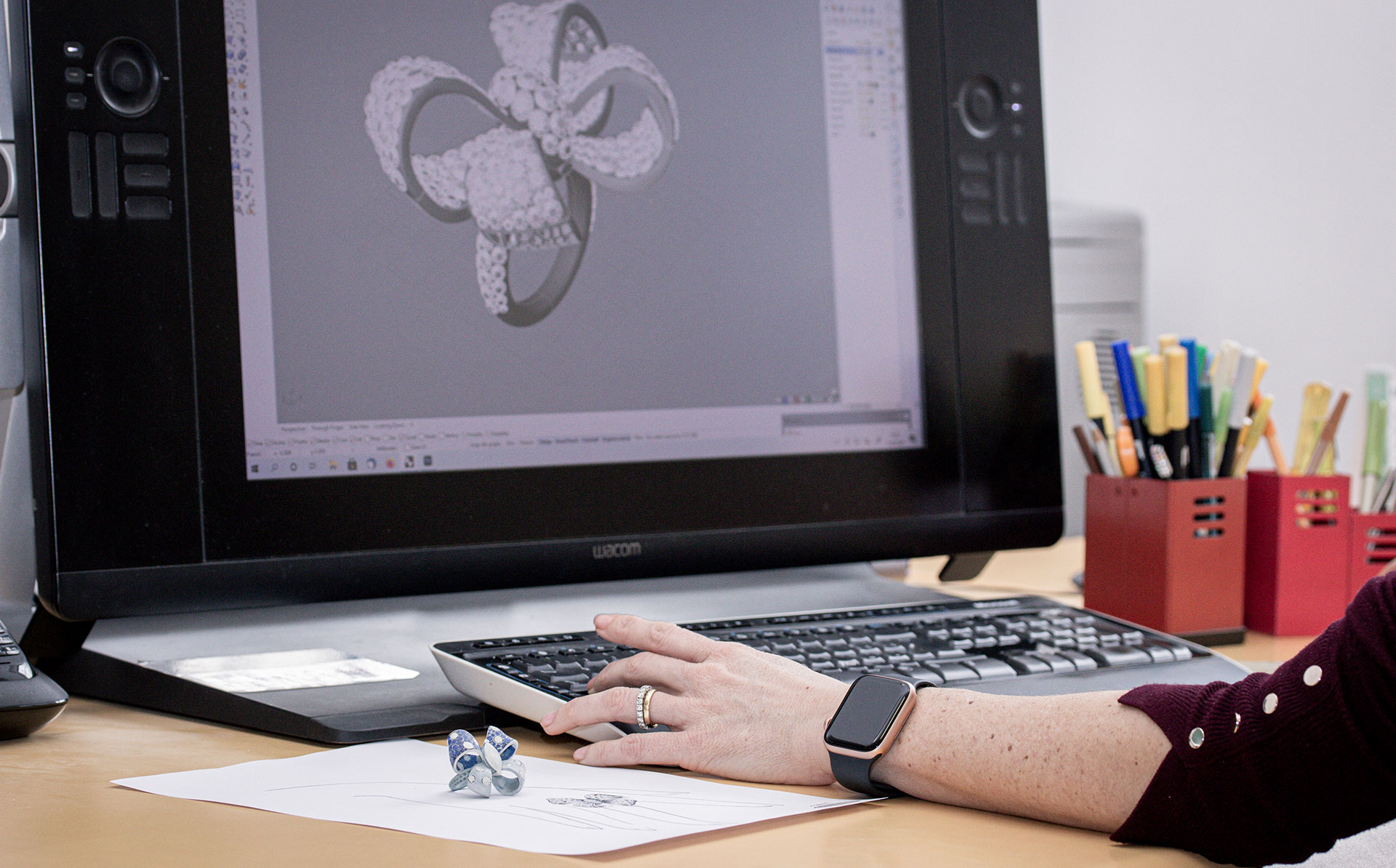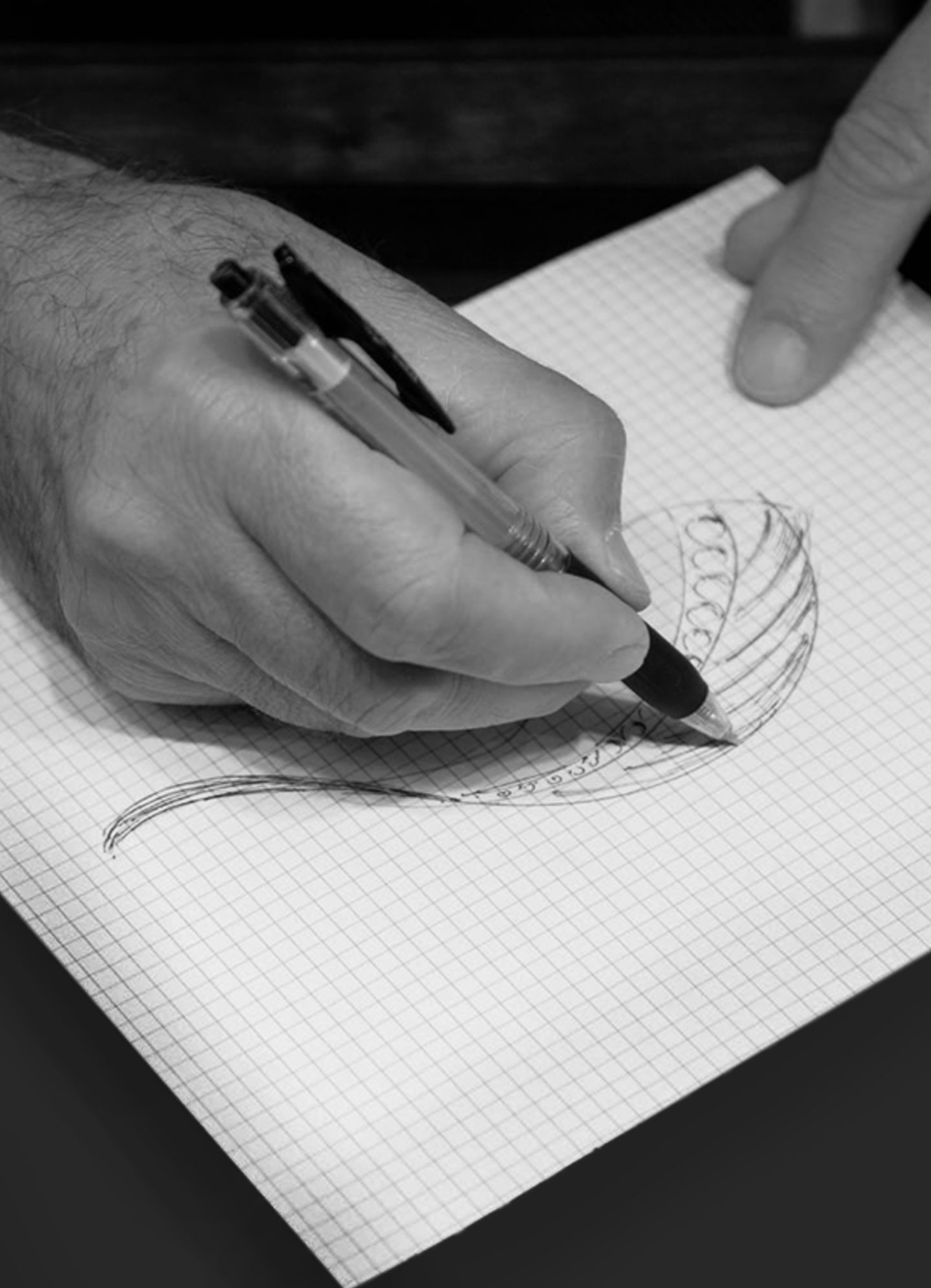 PICCHIOTTI DESIGN
Picchiotti's Maison has a unique and distinct style, characterized by markable high standards; it stands out with the marvellous finishing touch on its jewels, defined in every minute detail. Art and craft fuse with the long inherited family tradition, going through and beyond time. The colors of diamonds call to mind the love for nature and they melt into the creation of a joyful and living masterpiece.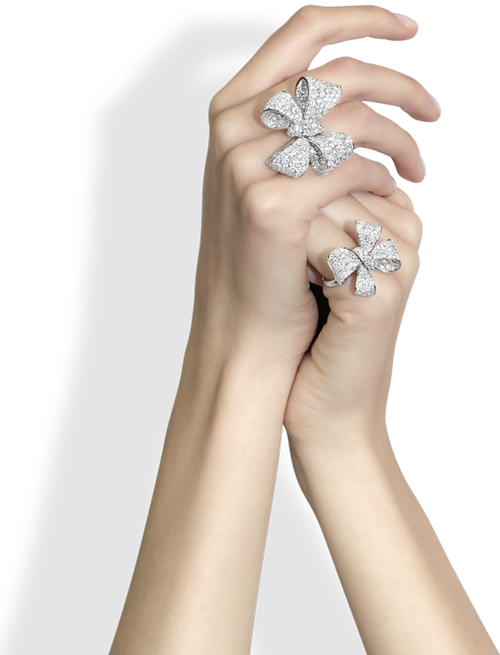 ART AND INNOVATION
The vast mastery, given by the jewellery experience, shows the indissoluble bond between art and innovation. The delicacy of the forms, defined by sinuous lines link to the joyful element of the stones: the emotional balance is tangible in every art piece of Picchiotti. Rare and sophisticated, they are marked and cherished by their own personal essence.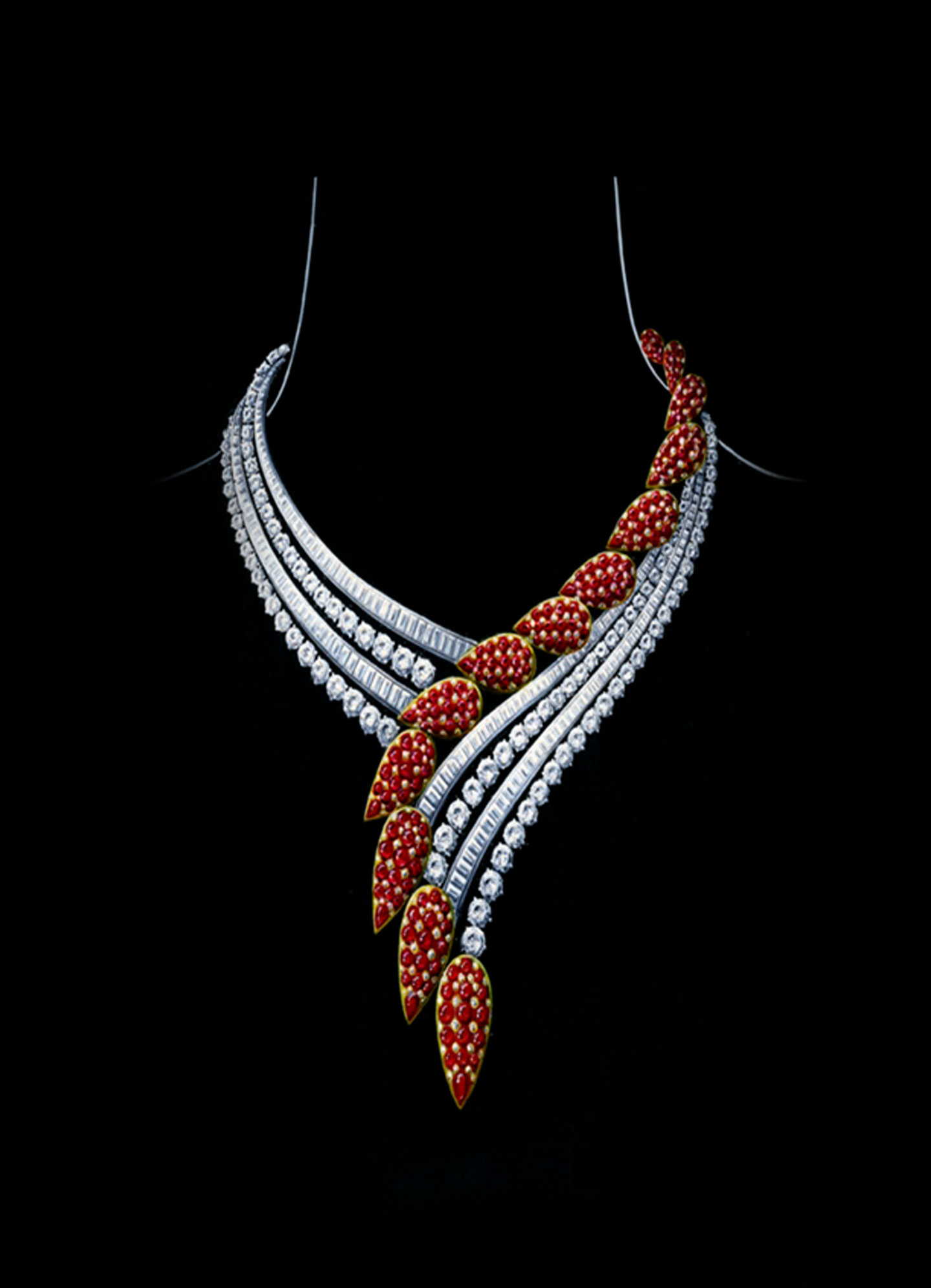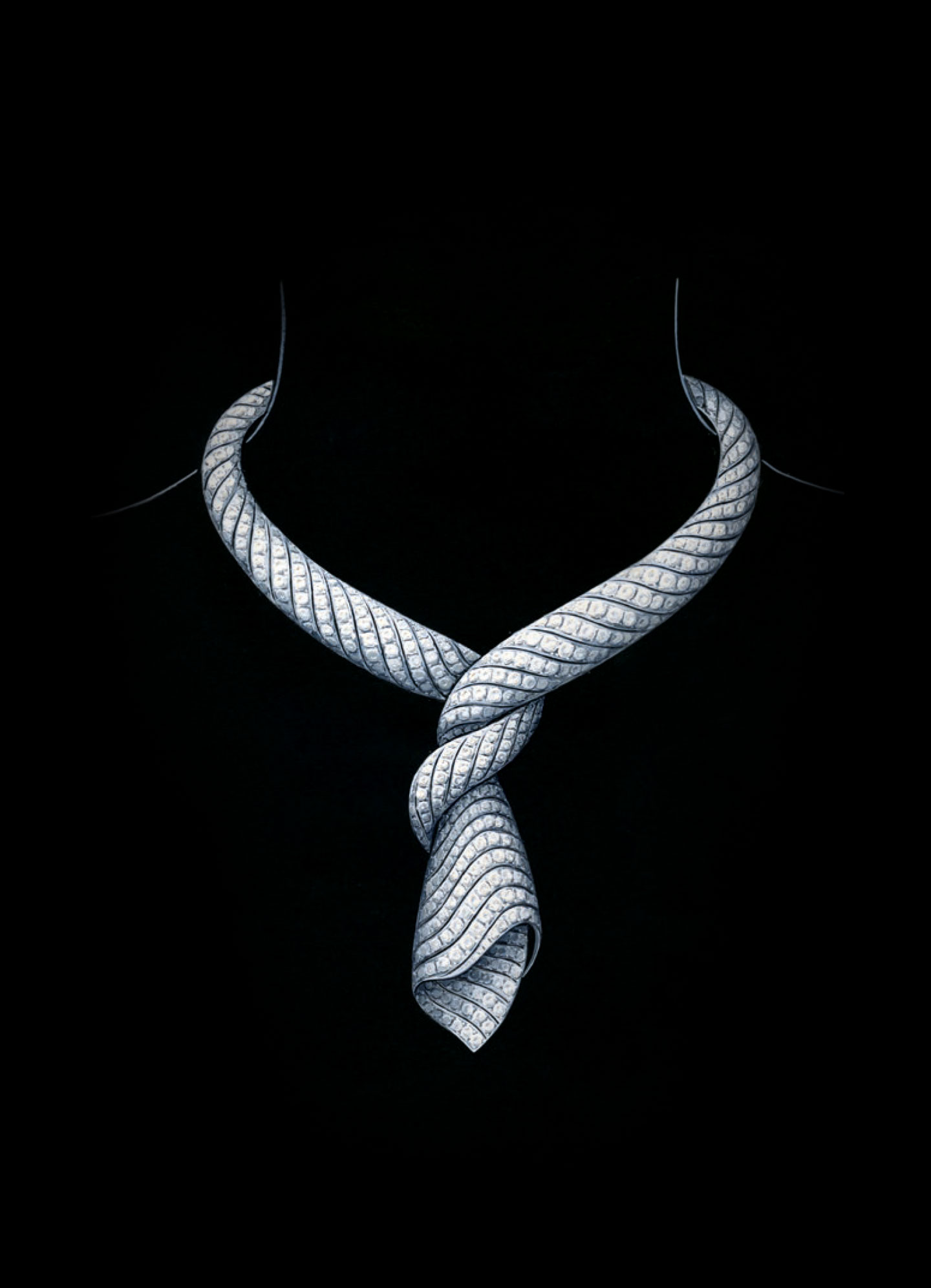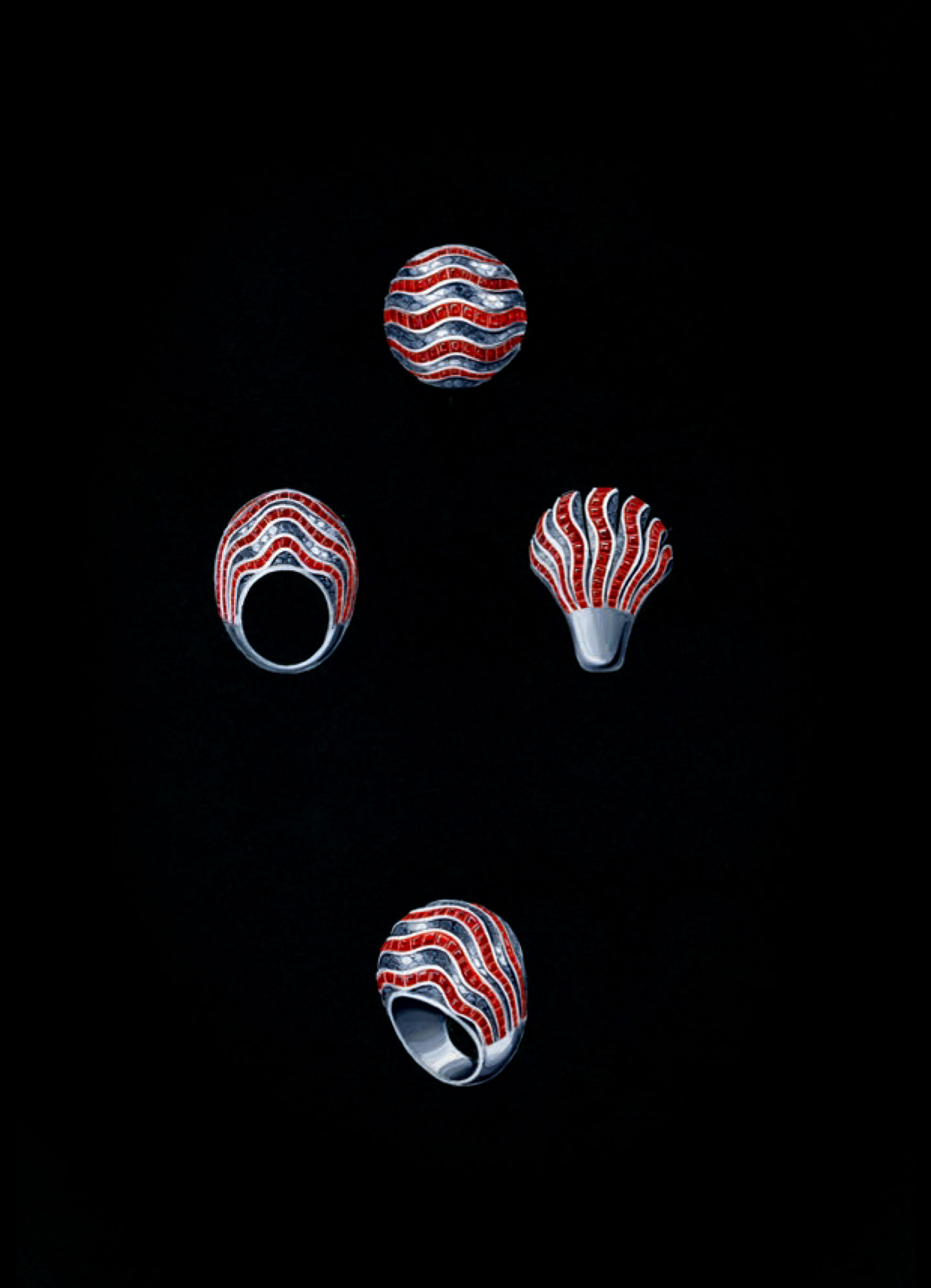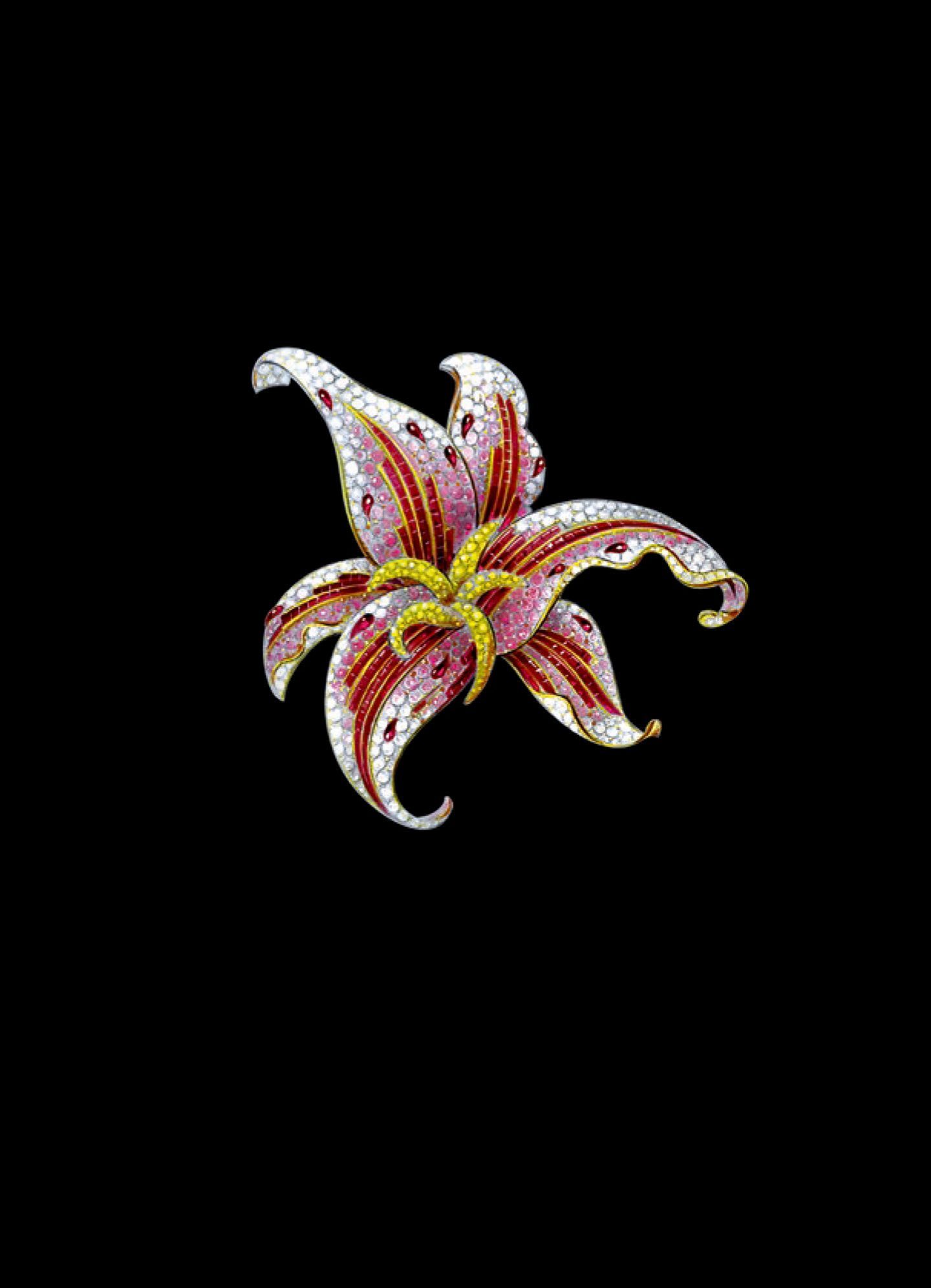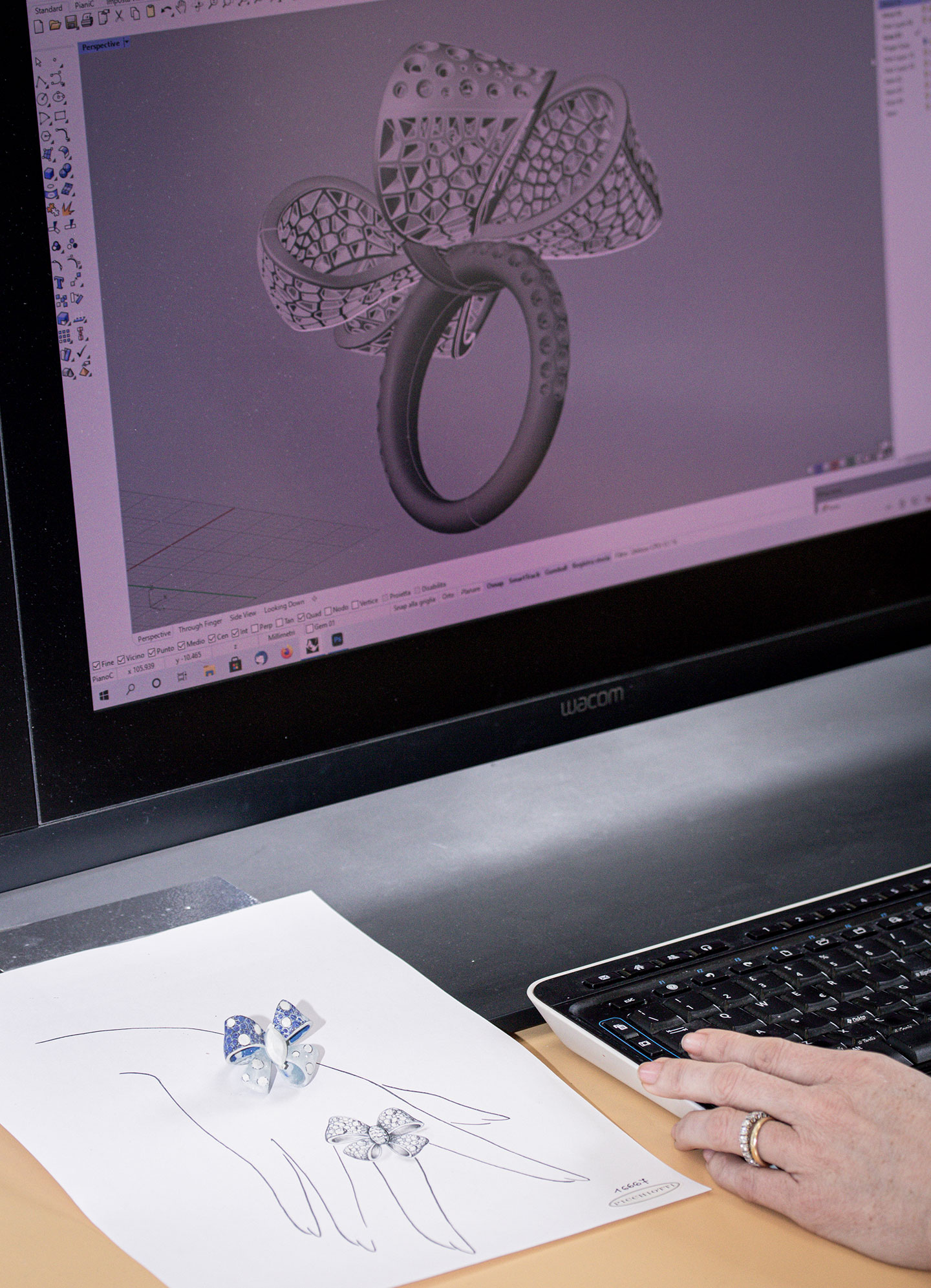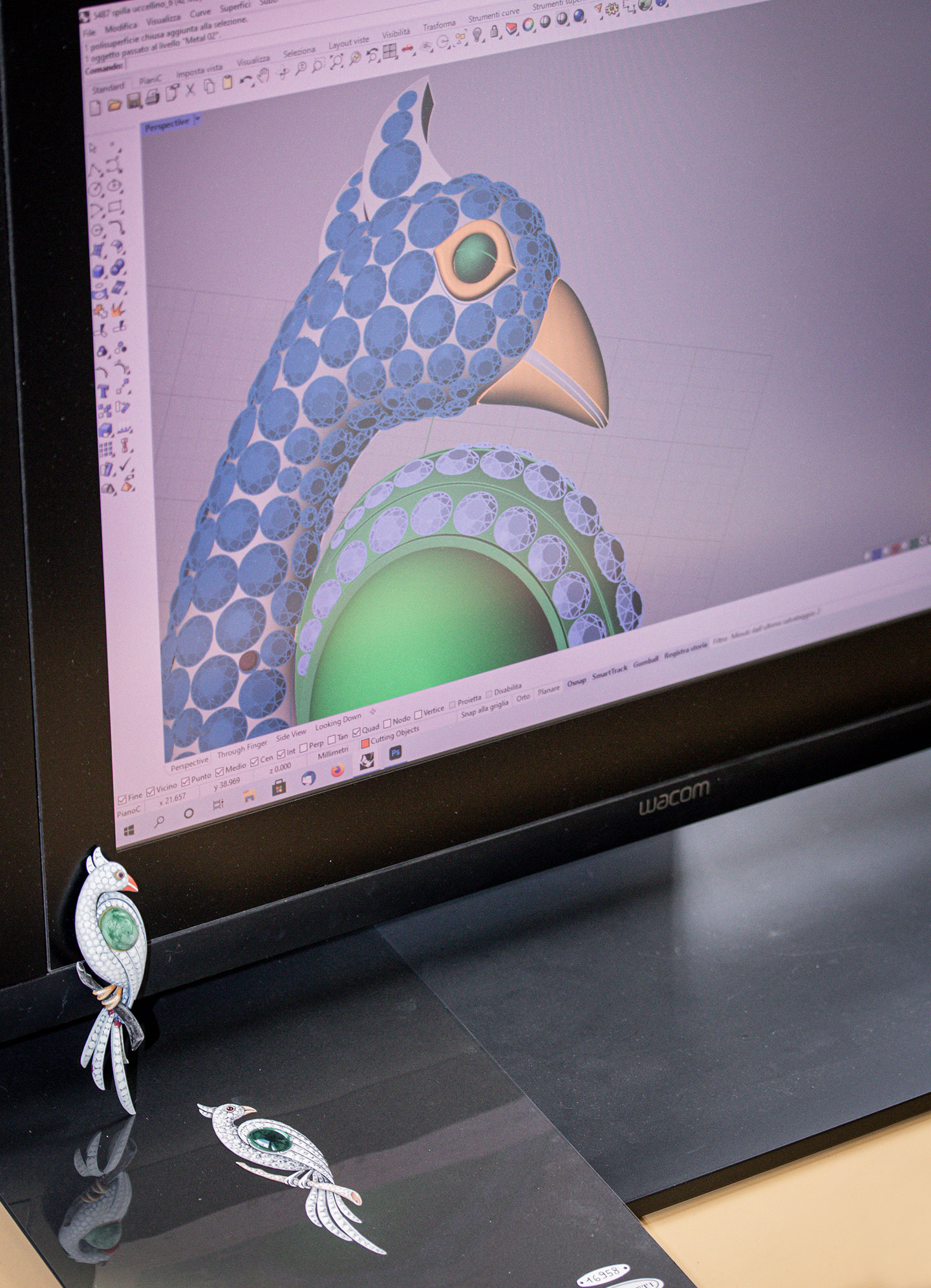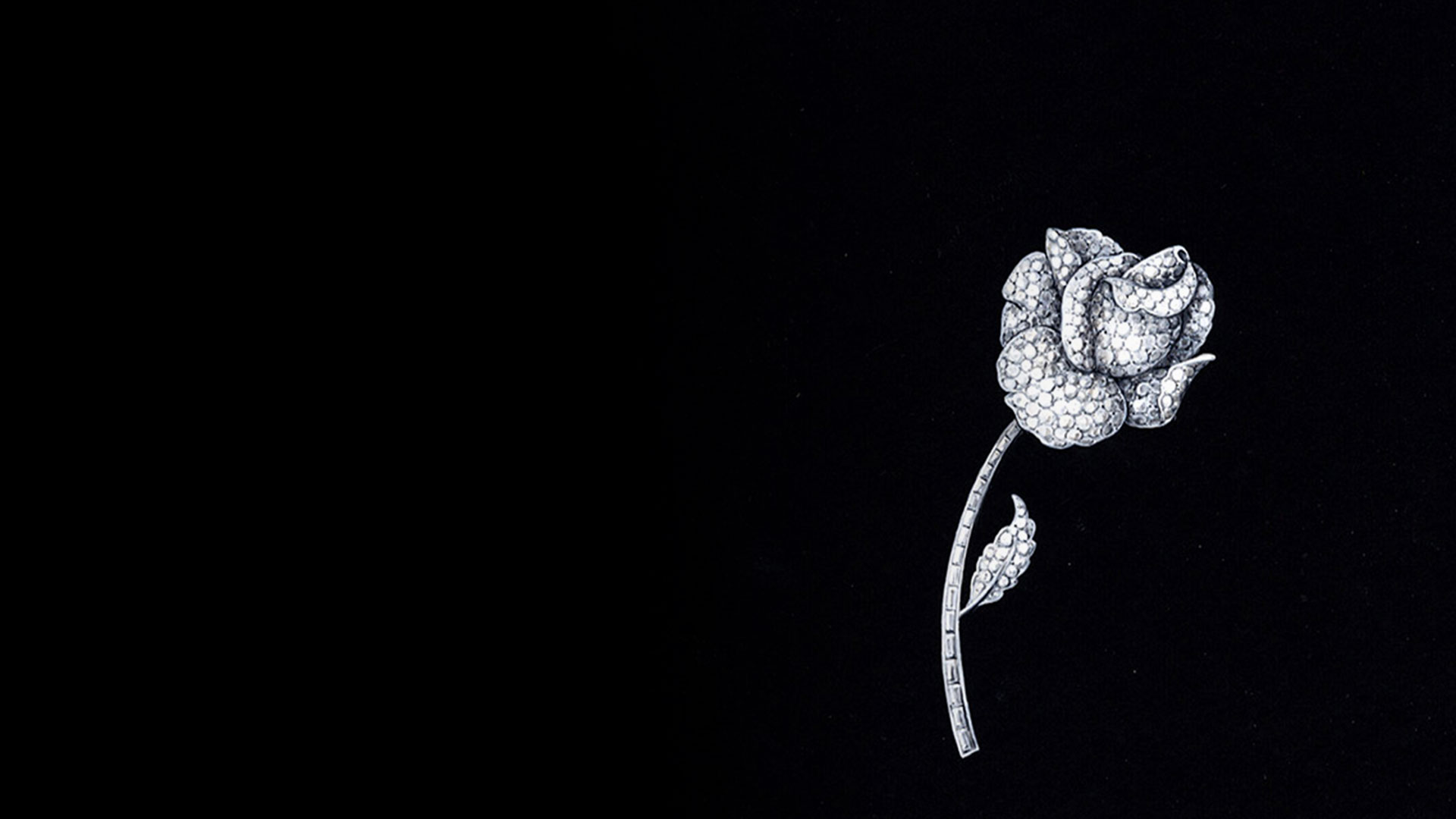 ROSE
The Rose Brooch is a very special creation first designed and made in March 1967 and it meant the start of Picchiotti among the refined jewellery houses of the world. The most iconic rose design is definitely the Rose Brooch, whose success has been suggesting the creation of several spin-offs: diamond and colored rings, earrings, and several important necklaces. The Rose Collection is quite universal and serves the desire of all those who appreciate the beauty of these finely designed and treasured pieces of jewelry. It honors the glorious past of Picchiotti, and serves as a liaison to the future because of its importance as a source of inspiration.
EXPLORE THE ROSE COLLECTION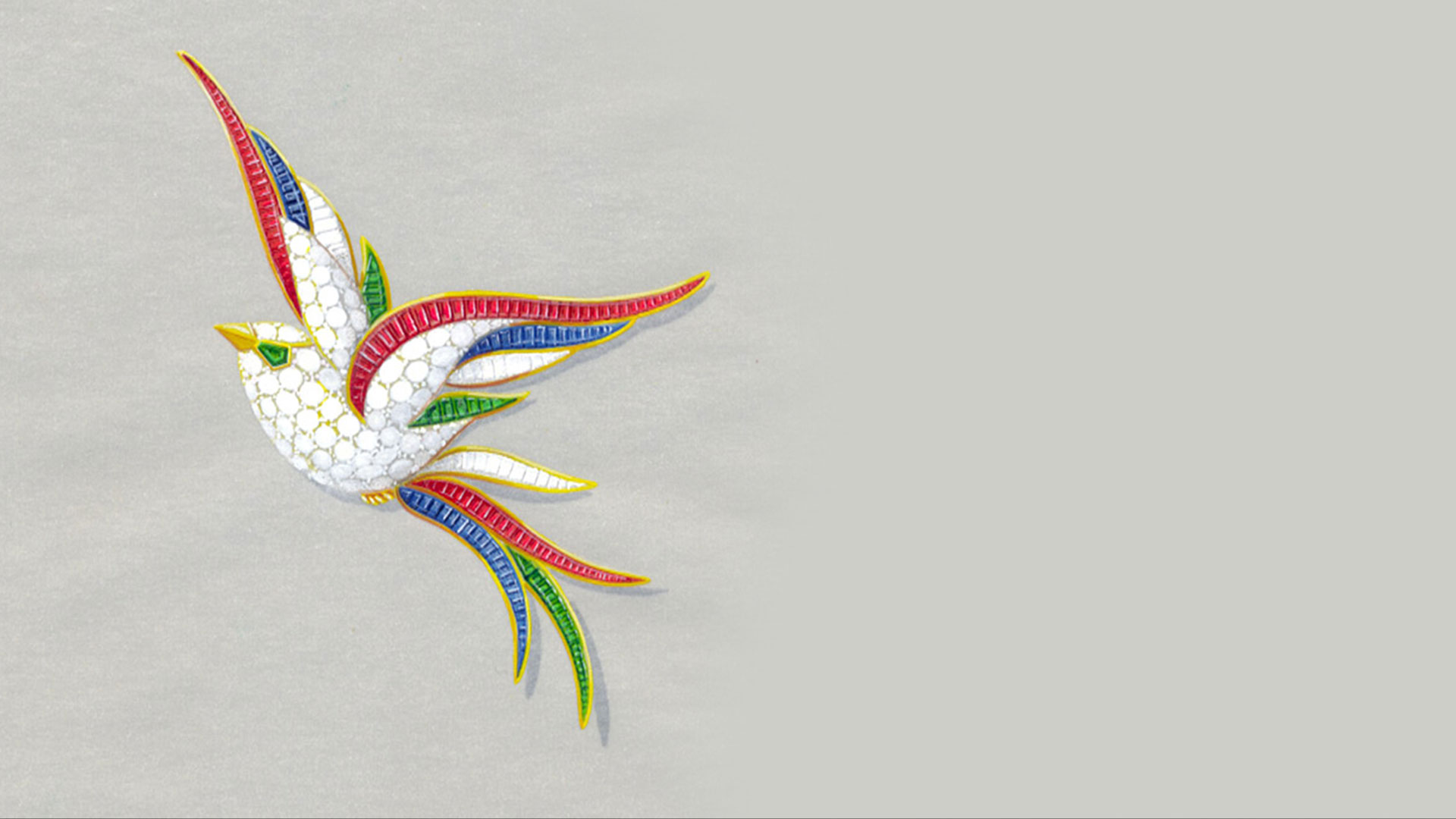 FAUNA AND FLORA
Nature-inspired pieces, mainly flowers and birds, have made Picchiotti renowned for his ability to reproduce the beauty found in nature and brought to life. An amazing assortment of colourful flower brooches, a tribute to coloured gemstones and a celebration of the splendour of nature, is crafted with superlative workmanship and is a manifestation of Picchiotti's unsurpassable creativity and refined design. An extravagant array of exotic birds represents both an aesthetic and technical challenge in the reproduction of the animals' intense expressions, elegant position or replica of full flight.
EXPLORE THE EXCEPTIONAL FAUNA COLLECTION
THE ART OF BAGUETTES
Picchiotti's distinctive designs are known across oceans by his signature usage of calibrated stones, particularly baguettes. The use of such stones is a highly demanding and expensive aspect of jewelry design. To achieve his perfect results, Picchiotti works with huge quantities of the stones in well-proportioned shapes, which require as little trimming as possible. His designs are almost architectural in their intricacy, and his technique with baguettes of every size is as unique as the designs themselves. The resulting collection is one of exquisite beauty and artistry.
EXPLORE ALL CREATIONS WITH BAGUETTE